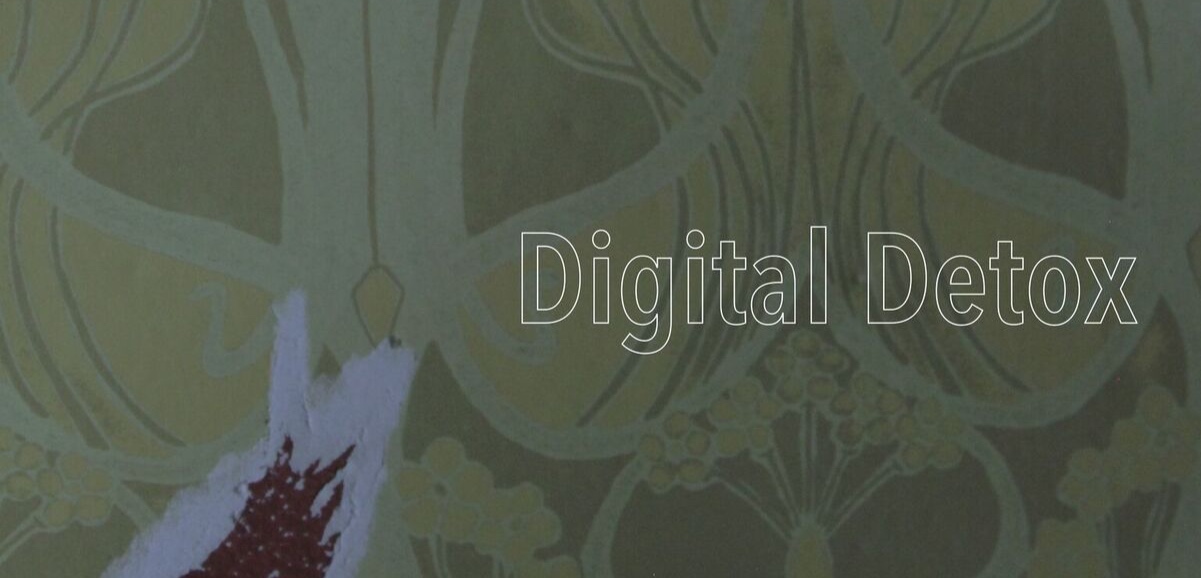 #Adaptation, #Digital Series, #Immersive, #Interactive, #Loose Fish Media, #Transmedia
In post-production.
Adapted from the classic Charlotte Perkins Gilman short story "The Yellow Wallpaper," a digital series with immersive elements.
A few years in the future, a depressed woman desperate for relief agrees to follow a unique treatment plan of total disconnection, cutting herself off from the ultra-connected world. But as she struggles to follow her treatment plan in a remote, isolated house, she is possessed with the growing sense that something is watching her — something that she can't see.